Ana Djan
Singer / Songwriter
Eventmusic  Straßenmusik
Ana wird während der DURLACH-ART 2019 musikalisch durch Durlach wandern
Video YOUTUBE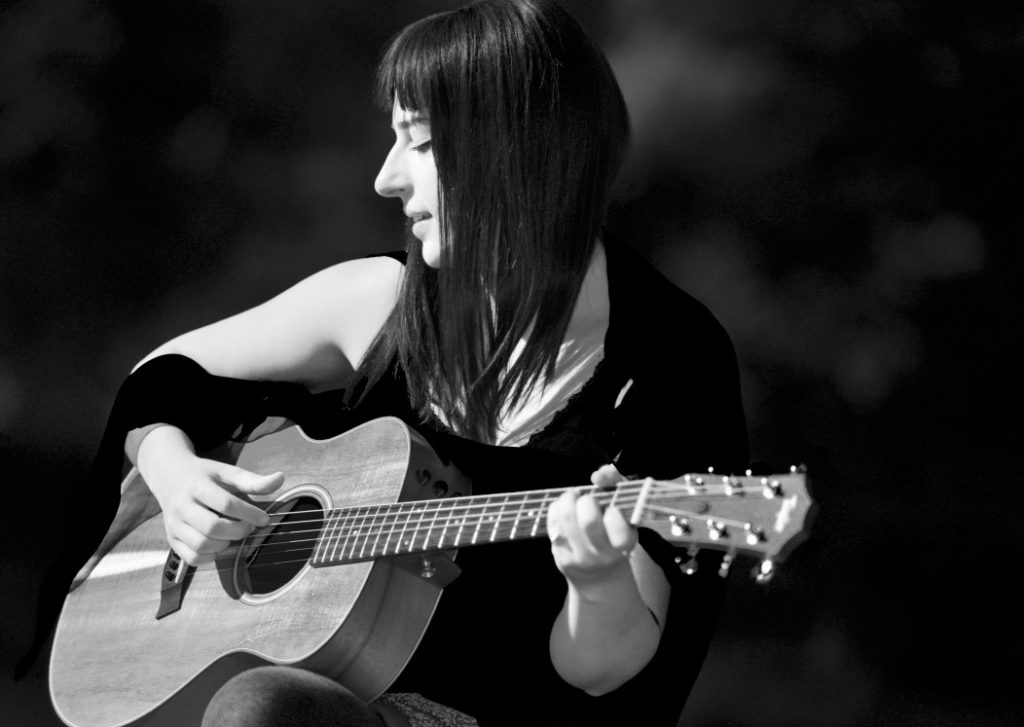 The journey of Ana Djan
'A girl with her van and her dog, travelling through Europe, to bring some magic into this world'.
As a fulltime street musician, Ana Djan chooses the 'gypsy way of life'.
Coming from place, where war dictated reality- she came up with a deep desire to bring some peace and calmness in a crowded and busy place, such as a city.
Armenian rootet, born in Iran and raised in the south-west of Germany, Ana Djan is used to move between different cultures.
The direct and intimate way to connect with complete strangers, is what fascinates her about busking in all kind of venues.
The influences of her journey through all that, is what inspires her to write music.
Her first EP ,Forever in Love' came out in early 2019, with the Single Atomic Love.
She describes her music as 'independent dream- pop' wich she presents with captivating and soothing vocals.
Currently Ana Djan is writing on her debut album, during her travels in her home on wheels, with a small recording set up.
With an open heart and mind, she is waiting for what the open road will bring ahead.